About Me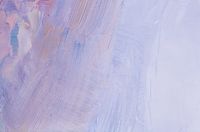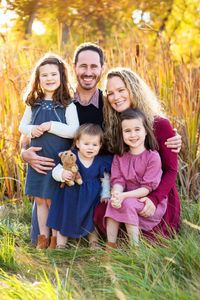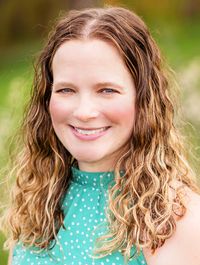 About Me
Writer. Editor. Content Creator.
I graduated from James Madison University with a major in journalism and minors in both biology and American Studies. I've worked for newspapers, magazines, websites and everything in between.
After starting my career in Manhattan I moved to Denver, where I currently live with my husband, Chris, and our daughters Lotte, Grace and Emilia. Chris and I met at a Gypsy punk band concert on New Year's Eve of 2007, and we got engaged at a concert for the same Gypsy punk band on New Year's Eve of 2011.
I was born in Germany and have lived in places all up and down the east coast. My work has appeared in The New York Times, Real Simple, Woman's Day, Runner's World, Forbes, Parents, The St. Augustine Record and much more.
My stories have also been syndicated all over the Web. A few examples include, Business Insider and USA Today.
In my last staff job I worked at LearnVest, a women's financial website, where I launched the inaugural parenting section. My job was to pitch and manage all ideas, create the monthly calendar for daily newsletters and write and/or edit all content relating to the newsletter and blog. I also wrote the 10-day Baby on Board email newsletter, which guided parents through everything they need to do to get their finances in order before Baby arrives. I also helped foster a syndication partnership between LearnVest and Parents and acted as the voice or talent for LearnVest in multimedia situations, to include radio spots and videos.
In addition to the magazine and website work I've done, I've also provided content and/or advertorials for corporate clients including Ameriprise, H&R Block, Procter & Gamble, Luxottica and U.S. Cellular, among others. You can view my full resume here, or email me to chat.
Have An Idea?
Let's bring your project to life! As a skilled writer, editor and content creator, I'm eager to help bring your ideas to fruition through expertly crafted written content. Let's work together to turn your vision into a reality.
Let's Connect