Writer. Editor. Content Creator.
Cheryl Lock
As a writer and editor I've worked for newspapers, magazines and websites, and I've covered topics from finance and food to travel, parenting, politics and pets.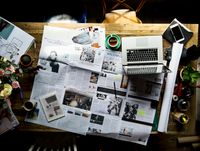 Print
Check out my portfolio of print clips from national publications like The New York Times, Parents and Real Simple.
Website
My work has appeared on dozens of websites like Forbes, USA Today, Business Insider and more.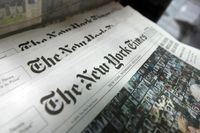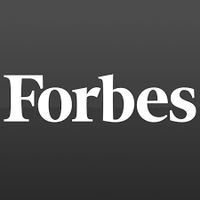 About Me
Writer. Editor. Content Creator.
My stories have been printed in national publications like The New York Times, Real Simple, Parents, Runner's World, Family Circle, Woman's Day and Ladies' Home Journal. My stories have also appeared online at The Washington Post, Forbes, MarketWatch, Money, USA Today and Mashable.
In my capacity as a journalist I've attended city hall meetings and interviewed candidates for local government. I've written essays about my involvement selling Mary Kay products for LearnVest and HuffPost and about my experience as a "professional marathon spectator" (self appointed) watching my husband complete the six World Marathon Majors for Runner's World. I've watched injured manatees get returned to the wild after being rehabilitated, interviewed world-renowned chefs and spoken with CFPs about how women can take better control of their finances.
Besides writing for magazines, newspapers and websites, I've also worked on branded and advertorial content for clients like Chase, Voya, John Hancock, H&R Block, U.S. Cellular and the National Sleep Foundation.
I have also worked as a syndication and SEO specialist to help sites grow in their visibility and reach.
More About Me